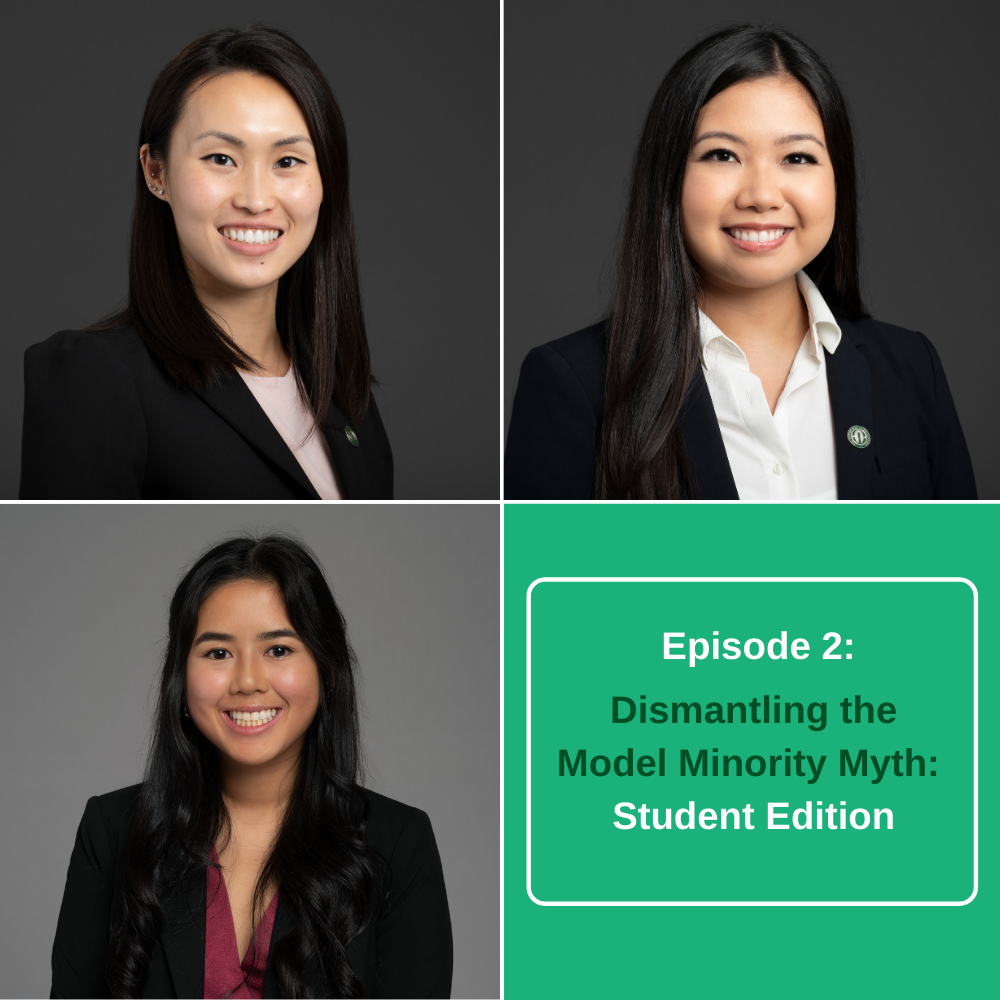 Rush University Health Systems Management students Monroe Chen, Victoria Lei and Modesty Tan share what it's like for them personally in the current climate of rising anti-Asian racism, how they navigate this landscape and what they need in terms of support for their mental health and wellness.
This episode of Shifting the Lens is also available on YouTube.
For resources on how you can support the Asian American and Pacific Islander community, please visit the Rush Racial Justice Action Committee Resources page and go to the "Be An Anti-Racist (A Resources List)" in the Let's Work Together to Be the Change drop-down menu.