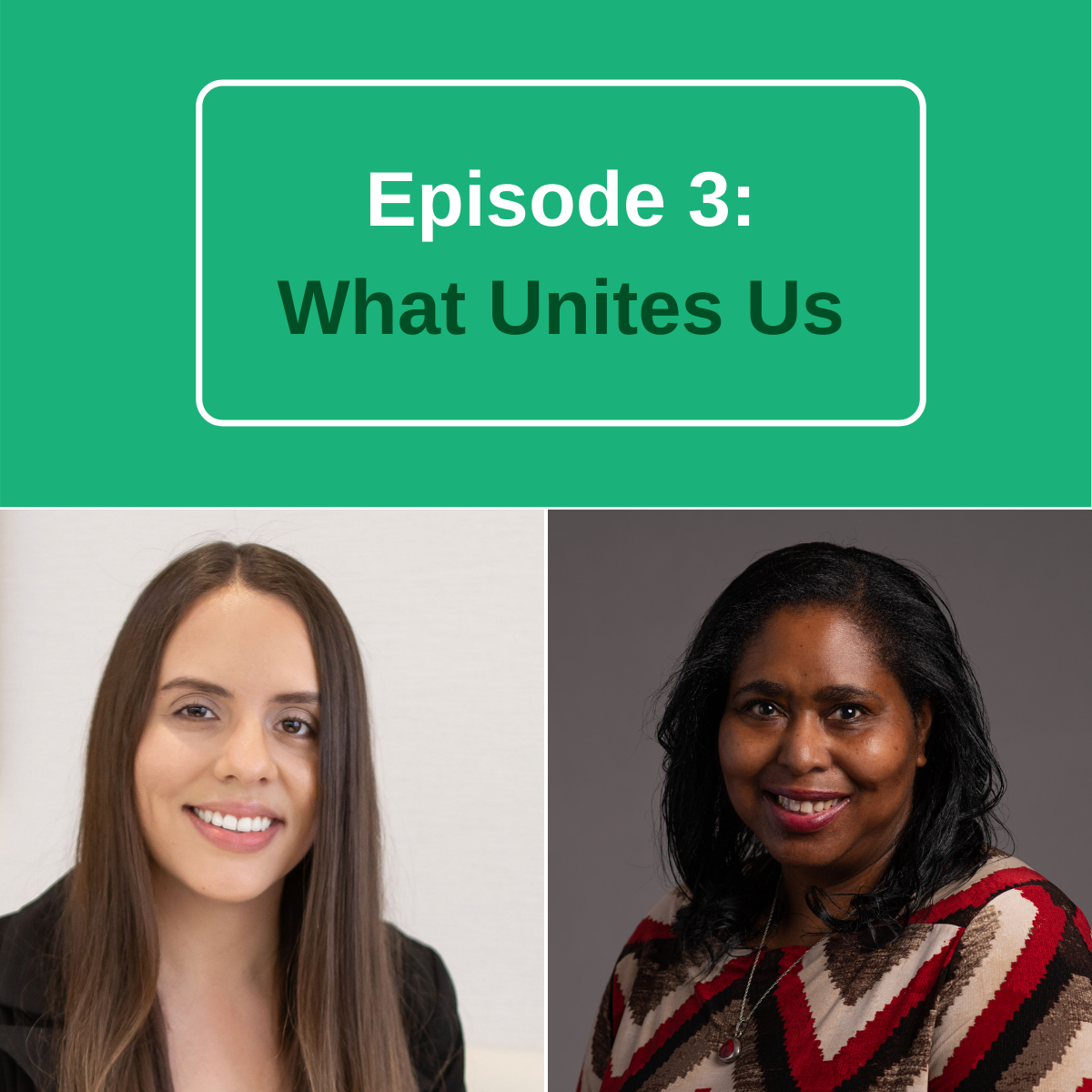 Jessica Amashta, LCSW, and Tanya Sorrell, PhD, explore how mental health has been affected one year after the death of George Floyd, the increasing accessibility of mental health for Black and Latinx people and what resources are available to support mental health and wellness at Rush.
This episode of Shifting the Lens is also available on YouTube.
The following mental health resources are also available:
To find providers of color, visit:
 Psychology Today allows folks to filter therapists by gender, race, specialty, etc. 

Emotional support and resources for 15-to 25-year-olds or parents/guardians of this age group: r3energy@rush.edu. 
Bright Star Community Outreach's trauma counseling helpline: 833-TURN (8876)-123
Chicago Department of Public Health Mental Health Centers free teletherapy services: 312.747.1020.